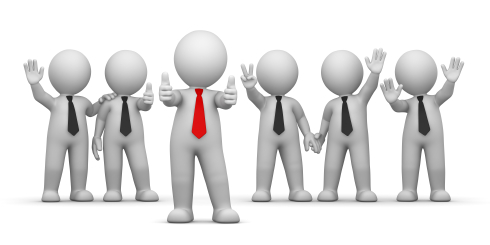 The Business Game is an on-line resource for advisers, coaches, consultants, mentors and trainers who help others develop vital skills - adaptability, innovation, team-building, problem-solving, risk management and many more. There are opportunities for:
Partners - Individuals, groups and organisations authorised by Business Game Ltd. (BGL) to facilitate simulation-based events with their own clients. Events can be stand-alone or part of an integrated learning and development programme.
Affiliates - Individuals who bring their specialist subject expertise to augment events run by BGL or its Partners with talks, seminars, books, videos and DVDs on specialist topics.
Associates - Organisations that provide added value for their members or clients by running events facilitated by BGL and its Partners.
There are additional collaboration opportunities for specialist service providers and other suppliers.