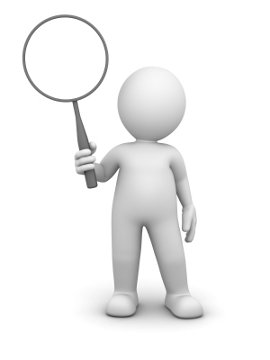 Affiliates are specialist subject experts who add value to Business Game events facilitated by Partners. Collaboration examples include:
Events where Partners want or need to cover additional topics or restrict themselves to the role of independent referee.
Events commissioned by Associates, whose members or clients discover learning opportunities for themselves.
Affiliates provide deeper insight into particular issues as and when required. Normally, when Partners are facilitate (or referee) Busines Game events, clients are given complete freedom to run their virtual business as they choose. When mistakes occur, teams can be asked what assumptions underpinned their decisions. This reveals far more about individual and team thinking.
One of the intrinsic benefits of Business Games is the highlighting of unexpected gaps in knowledge or experience. Participants are often motivated to acquire additional knowledge in the form of books, e-learning, webinars, DVDs or third party training courses. Where the issue is not a specialism of the Partner, there is usually an opportunity to collaborate with one or more Affiliates.
Examples of the expertise and specialisations in demand include:
Accounts
Communications
Contracts
Cross-cultural awareness
Customer service
Decision support
Environmental: reducing travel
Financial reports
Finance readiness
Forecasting
Human resources
Innovation
Investment
Lateral thinking
Leadership Development
Marketing
Mind mapping
Negotiation skills
NLP
Outsourcing
Presentation skills
Profiling – Belbin/Myers-Briggs
Profiling – DISC/colour-based systems
Profiling – Enneagram
Profiling – Gender balance
Public relations & media management
Risk assessment
Role play (using actors)
Sales
Social Media & Networks
Strategy
Team building
Time management
Video applications
In future, registered Affiliates will be able to post summary profiles on the Business Game website with links to their own sites.